Back to Home
Psg Jerseys
Paris Saint-Germain continues its impressive growth in the global market, evidenced by the recent news that shirt sales are set to hit the one million mark for the season, thanks in no small part to the club's collaboration with basketball brand Jordan.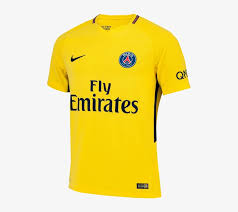 from Evan-Amos on Wikimedia Commons - Public Domain
Also according to the Daily Mail that has meant 120,000 sales of Neymar shirts in the last 30 days, meaning a profit of £7.8 million. The Ligue 1 club have in result seen a 75% rise in shirt sales from this time last year.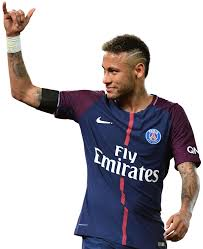 One of the reasons for sales success is purely aesthetic. The design of the PSG kit is clean, the colors are versatile and make it one of the most wearable even outside of extra-football contexts. A further reason is the quality and interest that Tuchel's players are able to attract to themselves, thanks to their social activities and social activity outside the field.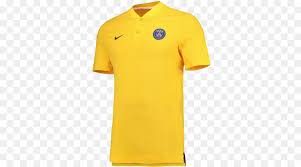 Playing Style
TitlesAccomplishments